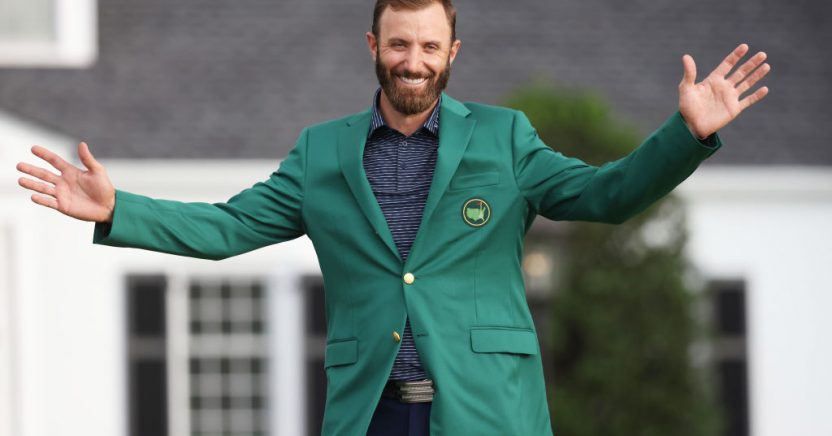 A new brainteaser is challenging golf fans to spot the wearer of the famous Masters Green Jacket within a busy golf course scene.
The puzzle, created by specialist golf insurer Golf Care, has been launched ahead of the 2021 tournament at Augusta, which gets under way tomorrow (Thursday)
The current record stands at 40 seconds. Can you find the jacket and beat the time?